---
Ann-Maree

The Story Begins...
Last revised: March 07, 2009.
---
Born in Ivanhoe Hospital in Victoria, Ann-Maree moved to Queensland in 1974, just in time for the floods. The poor old cat didn't make it.
But she still calls Queensland home. (That's Ann-Maree not the cat !)
Before TV, Ann-Maree worked as a house cleaner and a receptionist (Herald Sun-24Nov 2001). But it was in her time as a Window Dresser, that Ann-Maree had the chance to start expressing herself - drawing inspiration for her installations from drag shows !
| | |
| --- | --- |
| Back in the early days of her career, when Ann-Maree started work wearing a skirt, Agro's caustic comments ensured that only jeans would be worn from that day forth. | |
How did you get into teleland ?

1987: I won a fifty dollar bet with a friend of mine to audition for a children's show.

The show was called "Teleclub" and was hosted by myself and a puppet called Scruffy the Dog.

The television station was located in Maryborough Queensland.

So long before I met Agro I had already learn't how to handle pesky puppets !!!!!!!!

Then I went to Channel 7, then I went to Nine, and now I'm back at Channel 10.

The Great Outdoors was really hard going - because it's not a holiday, you work really hard !


I think it was when I got a Malvern Star bike. It had these streamers coming out the side, it had the basket with the flowers, it was just fantastic.
That was last year...


I was lucky enough to have Xmas overseas one year, and there was a whole bunch... about 25 of us... and it was the best Xmas ever. It was in America and it was snowing and it was fan-tas-tic.


My first one away from home was when I was 15... I was overseas again, with the school, in Germany, and something very funny happened...





1993
---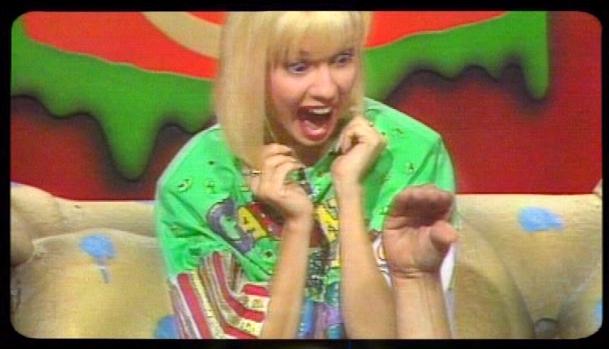 Agro NUDE !
---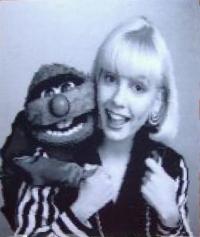 More to follow - watch this space...
---

And Don't Forget .....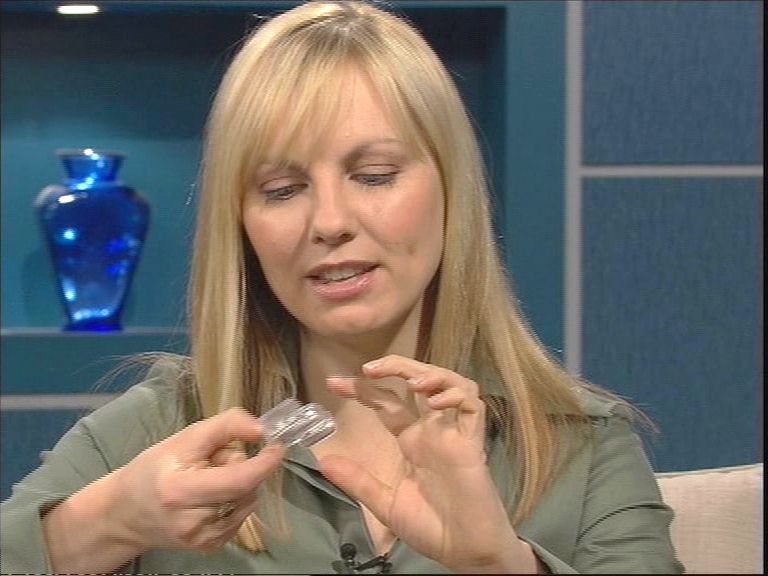 ---
---
This is an AMATEUR fan site, operating under FAIR USE provisions.
It is NOT associated with any professional organization including the Ten Network, nor any of the artists, licencees nor rights-holders of whatever kind. All trademarks and copyright belong to their respective owners. No attempt is made to supersede copyright, etc, etc, etc. Any other appropriate disclaimers too.

My review commentary is "Hubba - Hubba !"