---

Did someone say...



... "Birthday" ? ...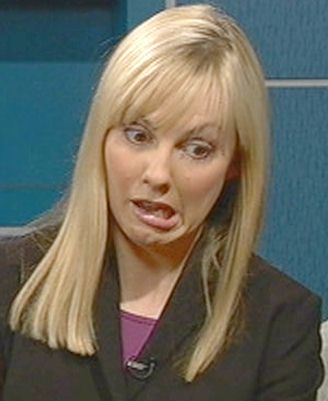 What to celebrate ???? ...


Hmmmm...
I wonder.....


!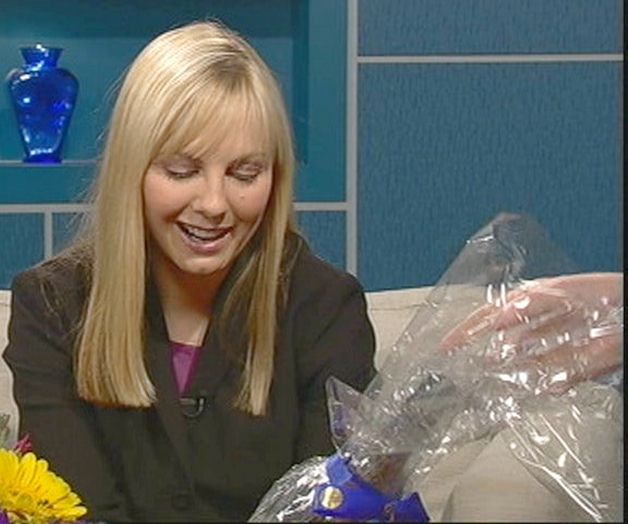 !!!


UP
---
This is an amateur fan site. It is NOT associated with any professional organization including the O-Ten Network, or any of the artists, licencees or rights-holders of whatever kind. All trademarks and copyright belong to their respective owners. No attempt is made to supersede copyright, etc, etc. Any other appropriate disclaimers too.

Don't Drink Drive - it's a laundary detergent.

My review commentary is "Hubba - Hubba !"