---


Now, for the first time,
Here IS the PROOF ...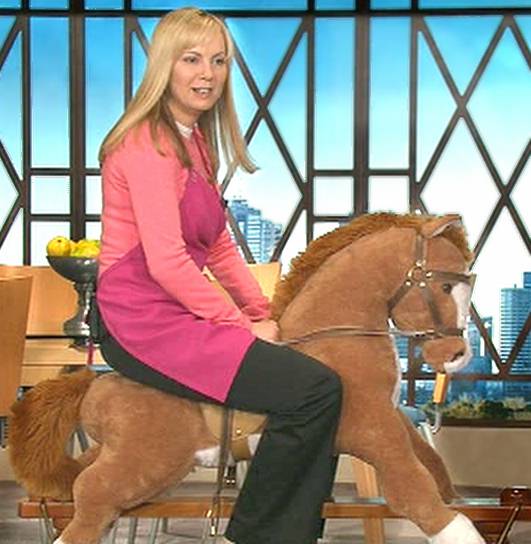 As you can see - Ann-Maree is clearly

and demonstrably

ON

her rocker !
---
But on the other hand ...

Anne-Marie - beware her riding crop ! Samois - ooh la la !

Ann-Maree recently denied her status as a
'Hot Chick',

so maybe she IS off her rocker after all ...
So here's the evidence - you decide ...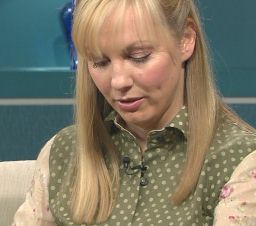 ---
---
That was a joke, Joyce... This is an amateur fan site, based on FAIR-USE provisions. It is NOT associated with any professional organization including the Ten Network, nor any of the artists, licencees nor rights-holders of whatever kind. All trademarks and copyright belong to their respective owners. No attempt is made to supersede copyright, etc, etc, etc. Any other appropriate disclaimers too.

My review commentary is "Hubba - Hubba !"



---